Cold Dinner Club
One thing first responders and veterans have in common is dinner frequently being late and cold. I started out in the Air Force over 40 years ago, then transitioned into civilian first responder service so I've had my share of cold dinners.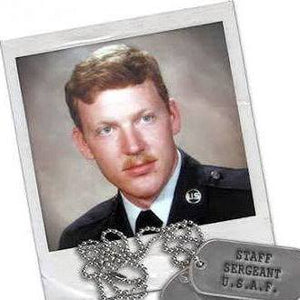 ---
On Facebook I started a Cold Dinner Club Group for first responders and veterans to interact and support each other. I also run this store as my side hustle when I'm not working at 911, and as part of my future retirement plan.
All of the designs you see here are original creations. That means I can also easily make changes or come up with something from scratch if you have any custom needs. 
Thank you for visiting, and thank you for serving!
Tim Stevens - retired Firefighter/Paramedic and Security Officer; current 911 Telecommunicator and volunteer Chaplain.
---
911 Dispatchers Collection